Chaible
Hybrides DIY-Möbel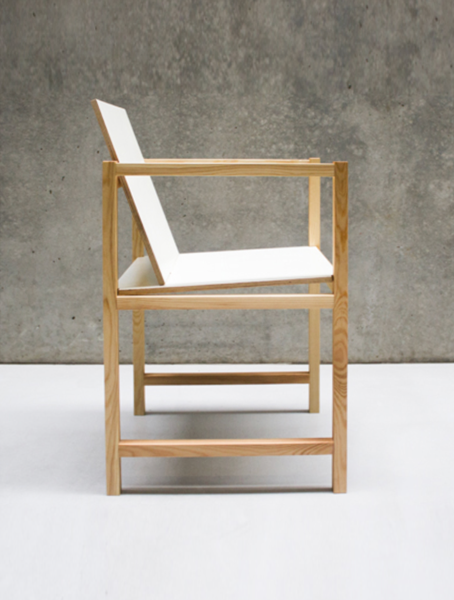 Chaible ist ein hybrides DIY-Möbel. Neben der Funktion als Sitzmöbel, kann es mit wenigen Handgriffen in einen Tisch verwandelt werden.
Für dieses DIY-Möbel wurde eine Bauanleitung angefertigt, die nicht nur die einzelnen Herstellungsschritte erklärt, sondern zugleich eine Einkaufsliste für bspw. Baumärkte enthält. Das Möbel besteht aus Kiefernholz und wird mit 12 Schrauben assembliert.
2016 wurde dieses Möbel innerhalb eines Gestaltungsprojekts in Dresden, zusammen mit Sophie Thurner und Victoria Henriette Palm, realisiert.
/
Chaible is a hybrid DIY furniture. In addition to its function as seating furniture, it can be transformed into a table in a few simple steps.
For this DIY furniture, a construction manual was made, which not only explains the individual manufacturing steps, but at the same time contains a shopping list for e.g. hardware stores. The furniture is made of pine wood and is assembled with 12 screws.
In 2016 this furniture was realized – within a design project in Dresden, together with Sophie Thurner and Victoria Henriette Palm.